£30 – £35 Per Bale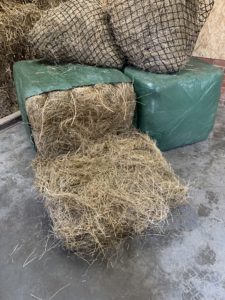 We have a range of Meadow and Rye Grass Haylage grown and baled by us at Bonfluer for sale.
We are able to deliver loads of 14 – 40 bales at one time, please call to discuss details on 01622 743955
Price is dependant on quantity and delivery distance.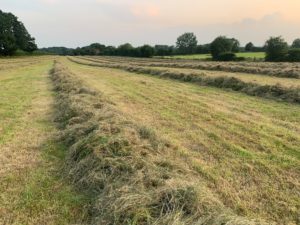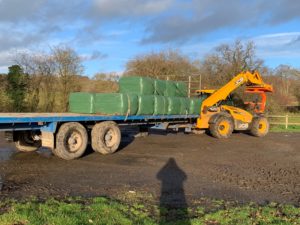 Tried, tested and approved by our own horses!
Call now to arrange your delivery.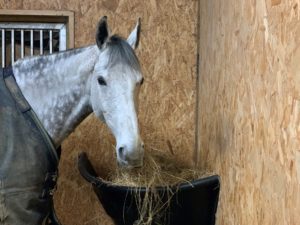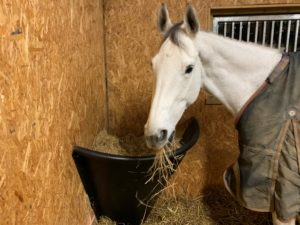 Our bales are all approximatly 130-140cm long, 80cm wide and 70cm high.
They are 4 string bales with 6 layers of wrap to ensure a good quality bale.
We can make delivery either with a tractor and trailer with a grab to stack the bails for large loads or with a truck and trailer for smaler loads of 14 bales.
Please call to discuss details on 01622 743955